Get More Info
Private Dining Space at Va Bene
Soffitta (attic in Italian) is our intimate private dining space, located above Va Bene on the second floor. It's the perfect place for your next get-together!
This stunning private area can be reserved for private parties and special events. We created this space to serve our customers who have been looking for the perfect place to host their group.
Soffitta can accommodate up to 30 guests.
In lieu of a room rental charge, we have a food and beverage minimum.
Soffitta is accessible via stairs to the second floor above Va Bene, with windows overlooking Superior Street. There is no handicap-accessible entrance. A private bathroom is attached to the space.
A 65″ Smart TV is available for your use with standard connections for your laptop, tablet or smartphone. We can provide a variety of dinner music in Soffitta, or bring your own to connect to our A/V.
Linens, flowers and plenty more can be arranged.
Take A Look Inside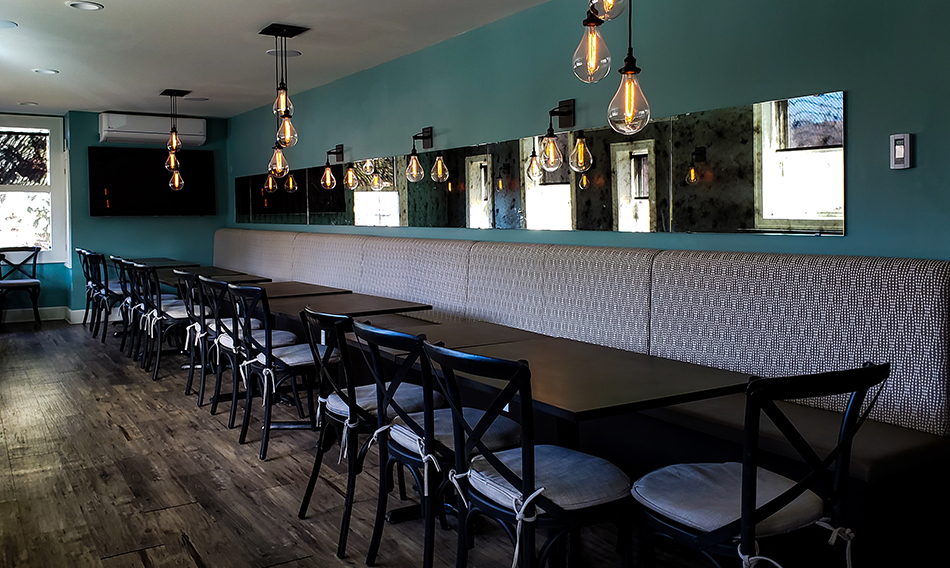 Request More Info / Quote
Please complete the form below to inquire about using our private dining space at Va Bene for your event. Our staff will respond to help answer your questions, or prepare a menu and quote for your group.
Your reservation is not guaranteed until confirmed by Va Bene Caffe staff.